Good Times Roll – A Tribute to the Cars
The Cars, a multi-platinum selling band that combined new wave/power pop music, was formed in 1976 in Boston, Massachusetts, and signed with Electra Records in 1977. The original members were Ric Ocasek (singer/rhythm guitar), Benjamin Orr (singer/bass guitar), Elliot Easton (lead guitar), Greg Hawkes (keyboards), and David Robinson (drums). The Cars' greatest hits included: Just What I Needed, My Best Friends Girl, You Might Think, and the chart-topping Drive.
Good Times Roll is a tribute band of the Cars, performing in representative costumes and playing similar instruments. Good Times Roll takes their crowds back on a trip to the late '70s and early '80s by recreating the aura of a Cars concert. Check us out either on Facebook or YouTube.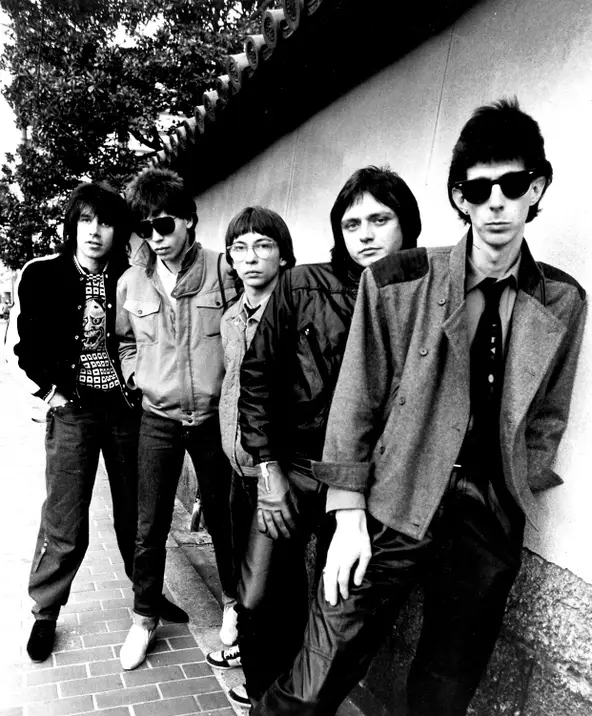 Good Times Roll plays public and private events throughout the Pacific Northwest and beyond. 
Lyle Ronglien as Elliot Easton on lead guitar and vocals.
Stuart Anderson as David Robinson on drums
Rick Lovrovich as Ben Orr on bass guitar and lead vocals.
Patrick Napper as Ric Ocasek on rhythm guitar, keyboards, and lead vocals.
Elliot Gray as Greg Hawkes on keyboards and vocals.